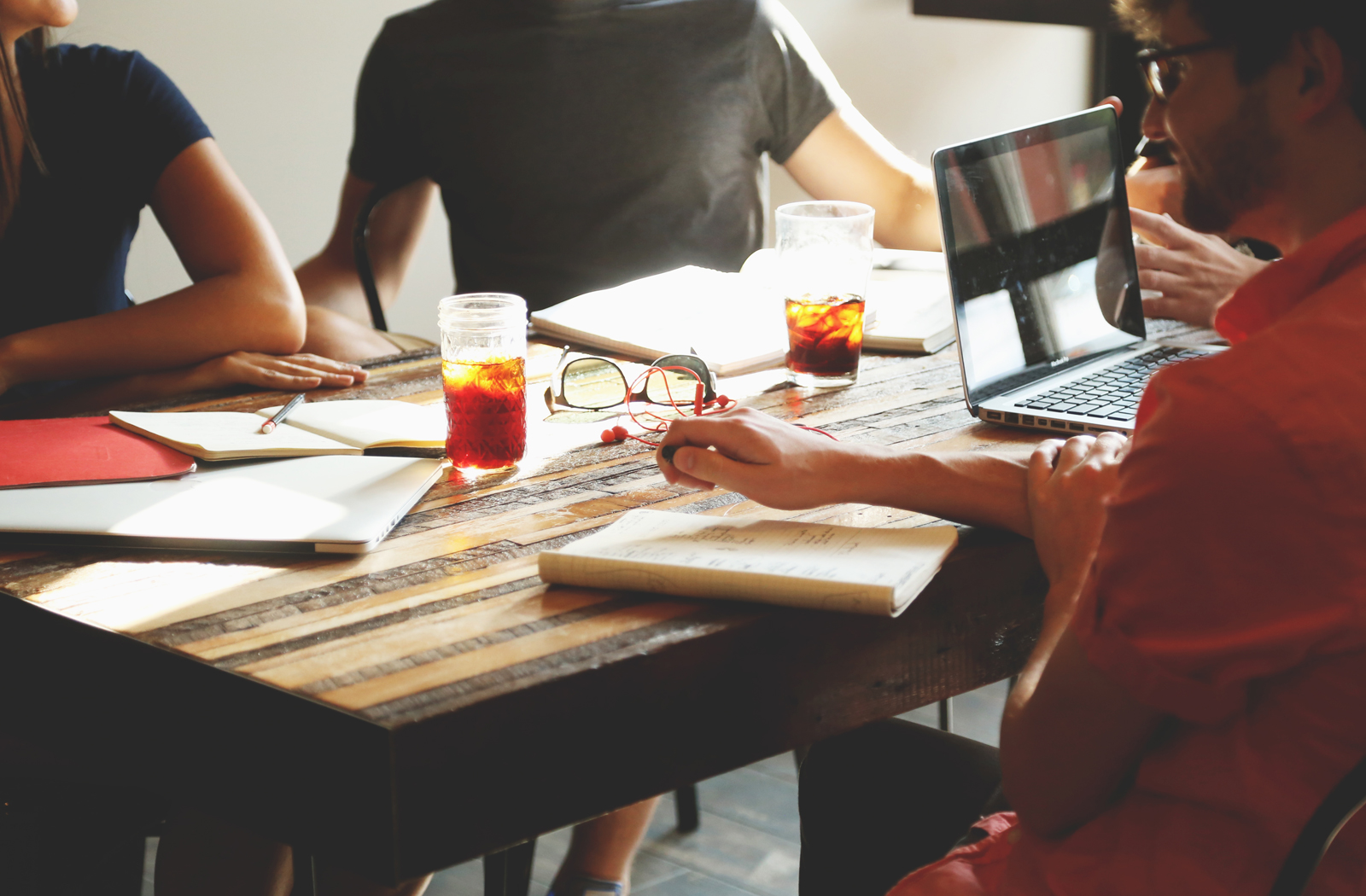 IQbility is an initiative of Quest, a Group of Companies active in the Information Technology, Renewable Energy and Parcel Delivery fields.
Our Dream is to bridge local entrepreneurial talent with our established resources to achieve amazing global business results.
Our Goal is to identify, incubate and accelerate the development of the highest-potential startups in Greece, through high quality mentorship, valued leadership, experiential education and corporate resources.
Our Focus is exclusively on IT enabled industries, meaning consumer internet, enterprise software, internet of things, mobile applications, big data, cloud services, fintech e.t.c.
Next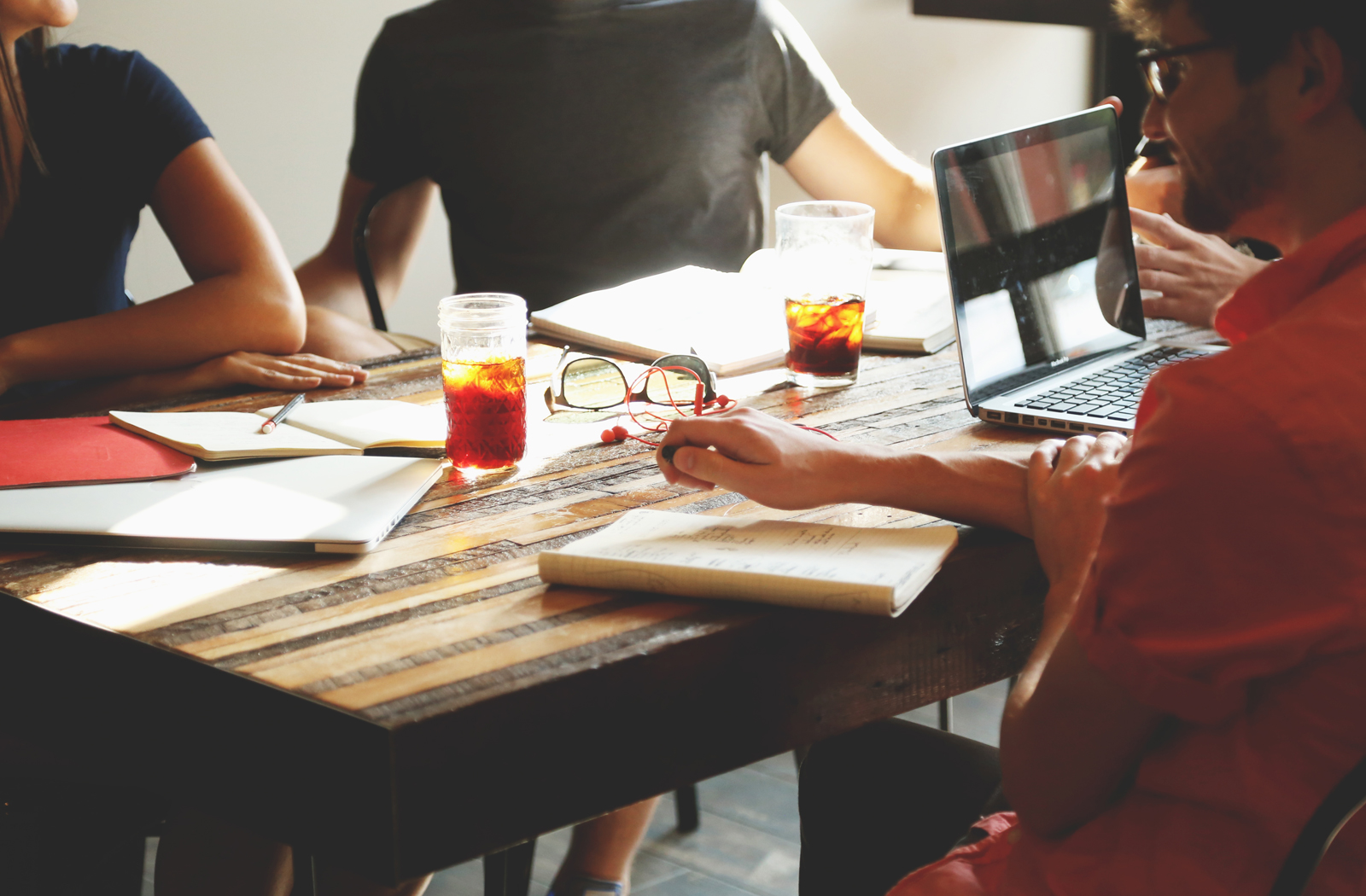 IQbility was far more than an angel investor for us. They were the home of our business for more than a year. They introduced us to a number of very senior people, some of whom later became our investors. Most significantly they leveraged their Group's network and subsidiaries to help us find real customers.
Christos Psaltis CEO and co-founder of Mist.io
IQbility was one of the very first angel investors that believed in us. That angel round helped us travel to US and create the opportunities that led us to Silicon Valley and the EdTech branch of Y-Combinator.
Kostas Karolemeas CEO and co-founder of AllCanCode
Next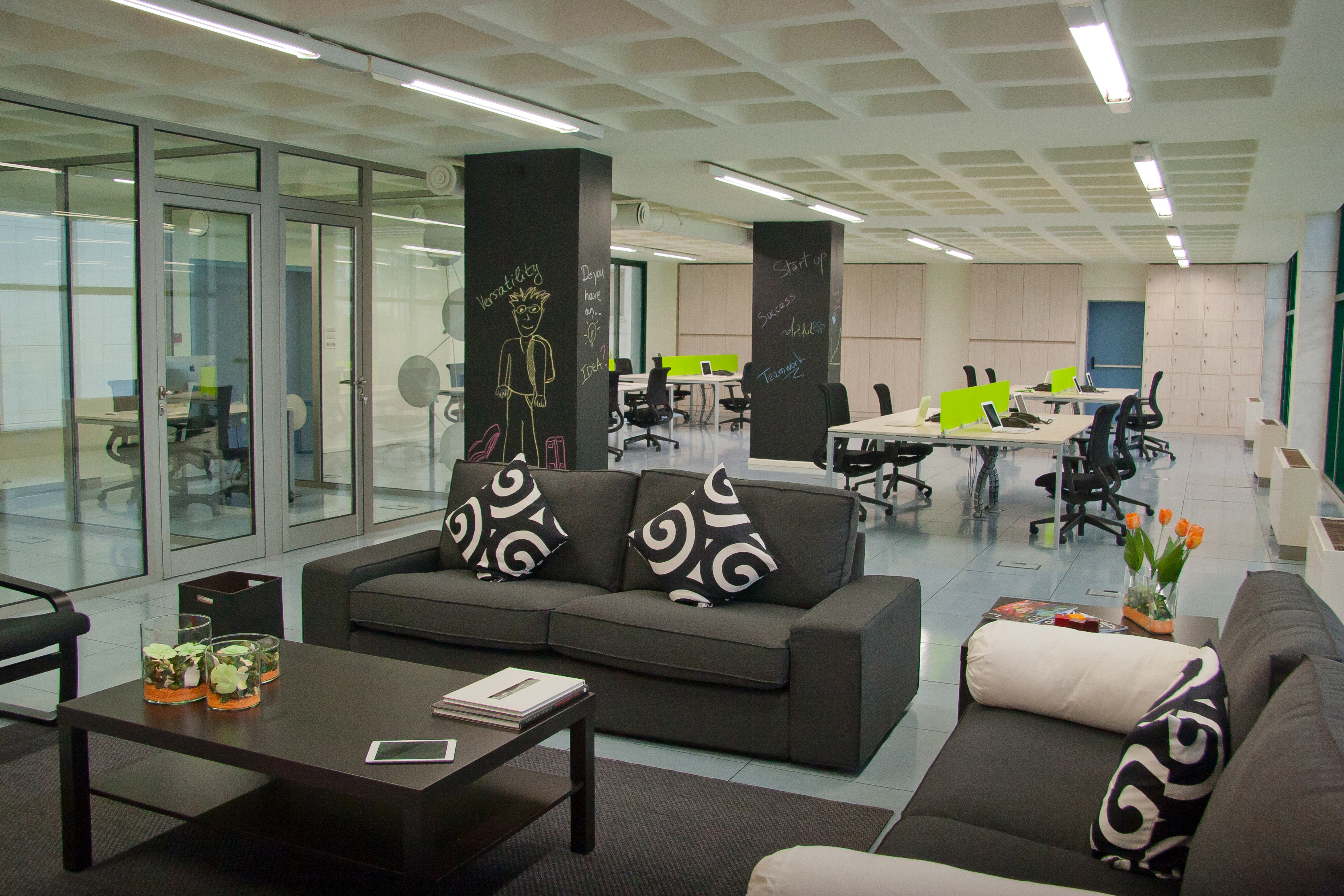 We have created a nest of skilled mentors, willing to share their experiences.
Next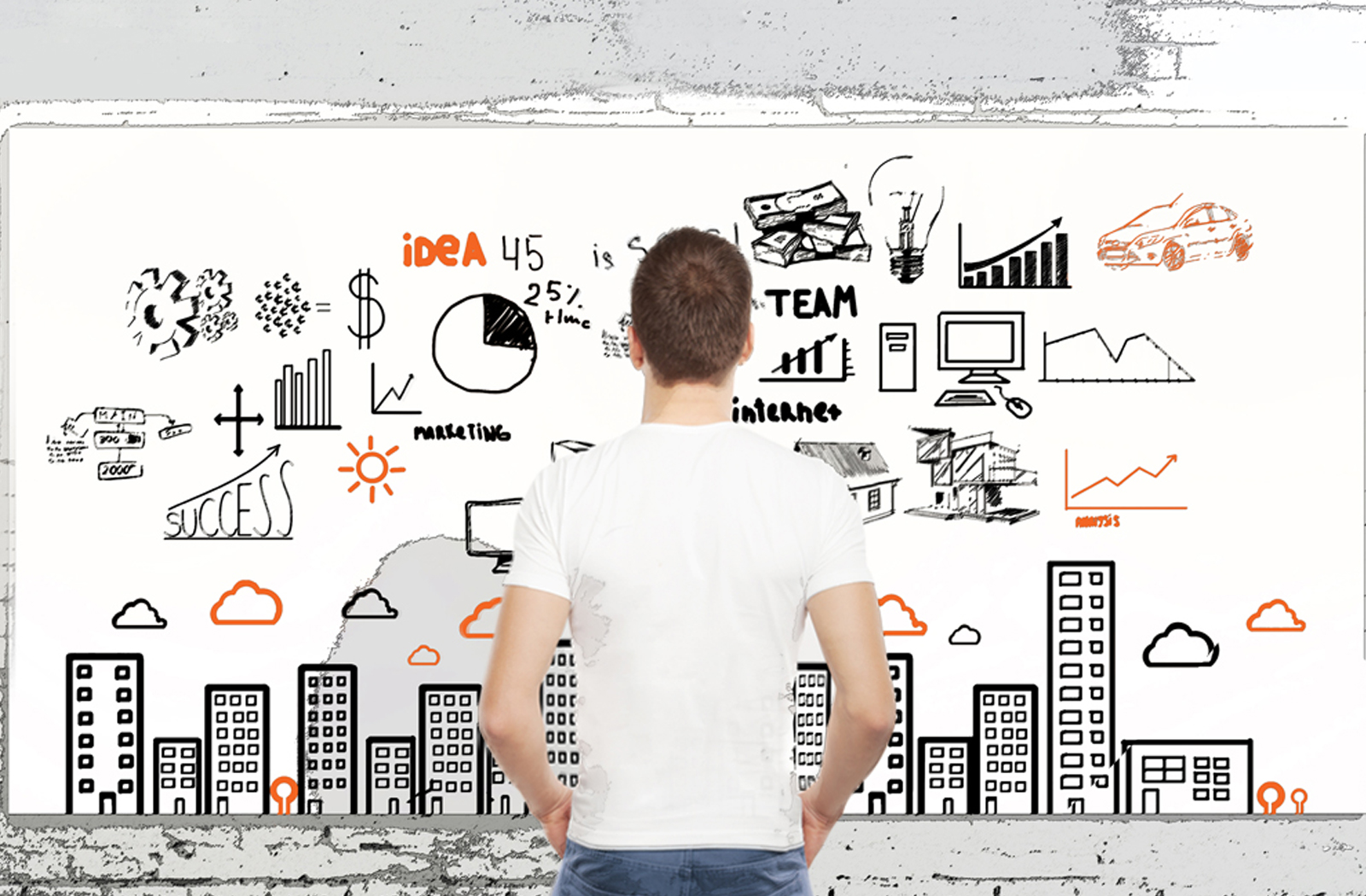 Every year we hand pick a small number of startups who benefit from our offerings.
Next
What we do.
We offer the means to propel your startup forward!
Office Space
We have created an inspiring co-working space where your team can settle, work, meet and exchange ideas and experiences with other startups, invite your customers, hold your meetings, attend lectures and presentations.
Angel Capital
We offer cash to help you get through the first hard, yet exciting, months of your venture. We may also follow on later rounds along with other investors of your choice.
Resources to support your business
You don't have to worry about any of the boring, time consuming and distracting stuff. Legal & accounting tasks can be processed by our people. You will also have access to very generous cloud hosting packages, courtesy of top providers.
Mentors and Advisors
We offer a nest of skilled mentors, willing to share their experiences and provide practical advice to help you form your strategy, refine your business plan, overcome challenges and accelerate your time to market. We are also proud of our external advisors who are there to broaden your horizons, extend your reach and facilitate your next steps.
A real business network
Through Quest Group, we provide access to three leading ICT companies, a network of 1000+ quality professionals of various backgrounds that can help you grow!
Access to investors
We will introduce you to investment funds in Greece and abroad as well as individual angel investors who will help you carry on your next steps.